GH
General Hospital Is Building To Lucas Lorenzo Spencer RETURN?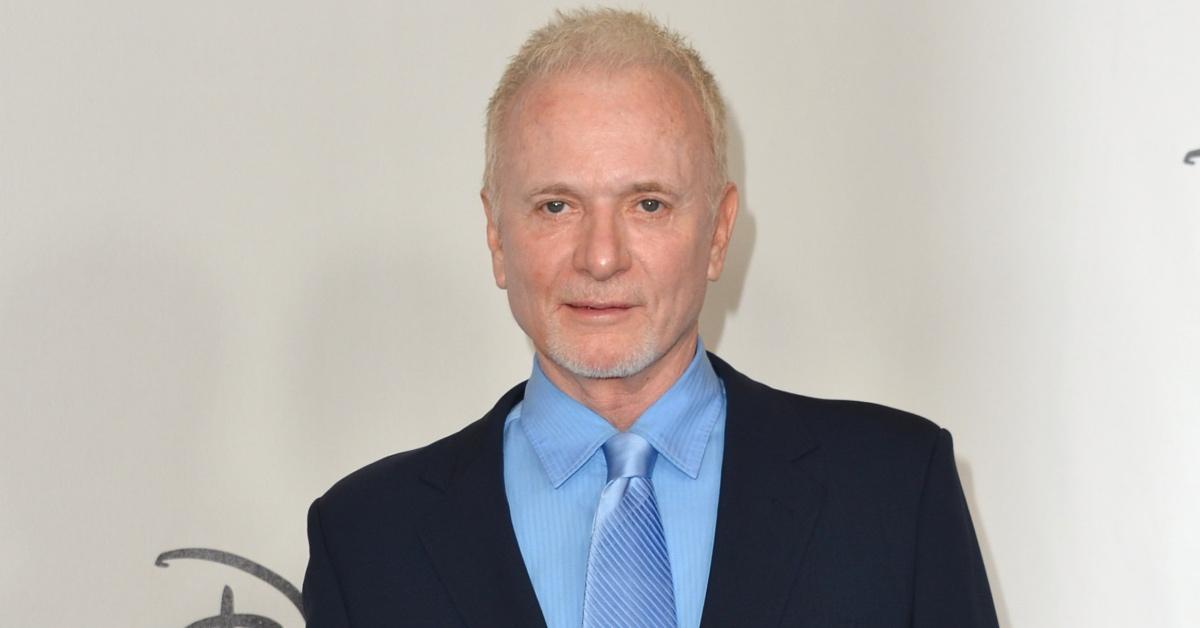 General Hospital is riding high on the electric storyline that is currently unfolding on the ABC super soap. Explosion after explosion are happening in almost every episode and the GH fans are glued to the edge of their seats! We have to admit that the makers have really outdone themselves this time. Fams often complain that soaps have rather drab storylines where the "mystery is so very predictable". However, nobody absolutely nobody saw coming everything that has unfolded on the soap in the past few months. What an iconic way of marking the 60th anniversary of the legendary soap!
The Weather Machine 2.0
Nobody thought Ava would actually kill Nik on General Hospital. The man looked SO DEAD that we all bid Nik our goodbye. Only to be shocked by him being taken to a recovery center in a comatose state. Leaving the window open for his return. Meanwhile, the iconic Ryan Chamberlain actually died for good this time! Now, we know the end is near for resident evil Victor Cassadine. But that's not all! By the way, the story is headed and with the subtle hints that we picked up, we feel that GH is about to bring back one of its most legendary characters of all time, Lucas Lorenzo Spencer, a.k.a. Luke!
Thus far, all hints point towards Victor reviving his brother, Mikkos Cassadine's weather machine, to release his deadly pathogen on General Hospital. At the same time, Tracy has returned to Port Charles with her mind made up to seek revenge on Victor. If you connect those dots, it takes you right to the possibility of Luke's return. Back in the day, When Mikkos first activated the Weather Machine, Laura and Luke were the heroes that saved the world. Now that the machine has come back in play, and Laura is trying to help Drew, Curtis, and Robert in stopping Victor, there is only one key player missing, Luke!
Luke Spencer Alive On General Hospital?
The latest General Hospital Spoilers tease that Ethan has stumbled across some info during his time in captivity. In the upcoming episodes, Holly and Tracy will try to piece all of the info together. Something tells us that the info will lead them straight to discovering a very much alive Luke Spencer! After all, the "death story" that the makers tried to sell us a year ago didn't really float! No one believes that an iconic character like Luke would die
in an accident offscreen!
Thus, it would make total sense for him to turn up alive on General Hospital. Moreover, he could chart off his absence to being away on a secret mission, collecting ammo that could stop Victor and the wretched Weather Machine! It would be wonderful to see Tracy and Luke reunite once again on the soap. Moreover, if the weather machine has made a comeback, then the heroes who disabled it, Laura and Luke, should make a comeback too as a team! What do you think? Would you like to see Luke back on General Hospital? Tell us in the comments!